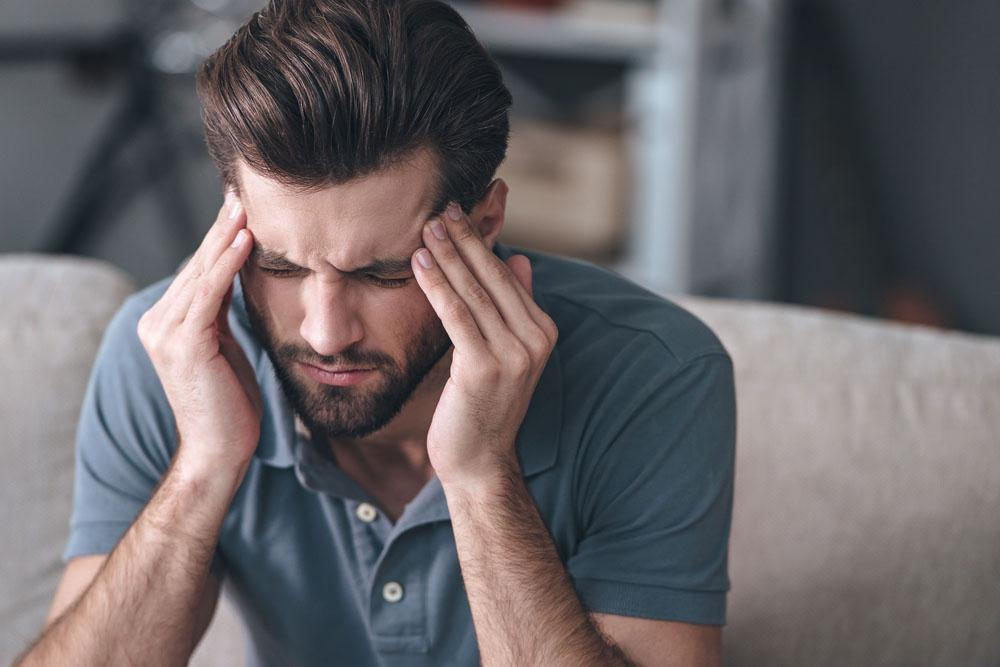 Multi Care Health Clinic Offers Migraine Headache Relief
Experiencing any type of a headache is horrible, but there are different degrees of headaches. A regular headache and a migraine have a few similarities, but in some ways, they are completely different. Multicare Health Clinic is committed to helping people by providing migraine headache relief.
Shared and Contrasting Symptoms
A primary megrim or your basic headache manifest when the blood vessels in your head are dilated or the muscles in your neck or tense; sometimes it is both. The pain associated with this particular type of a headache frequently develops on each side of the person's temples and across their forehead. Customarily, a headache might produce mild to medium pangs and throbbing.
When it comes to a migraine, the common thread between them and a basic headache is that they both generate pain. However, the pain of a migraine might range from moderate to severely crippling, in which a person has to find a quiet place to rest and it is recurring.
Before a migraine comes, there might be warning signs, including flashes of light, an intense desire for specific kinds of food, for instance, chocolate and chips. An individual may feel as though they could throw up, become reactive to sounds or undergo indistinct vision. These difficulties can materialize during and after the attack as well.
What a Chiropractor for Migraines can Offer
A Chiropractor for migraines can provide manual manipulation of the spine, which will result in alignment and allaying the pain. Massage therapy and specific exercises customized for the patient can relax and produce a restorative effect.
Hot and cold techniques, along with advice concerning lifestyle and nutritional choices are also implemented. You can depend on our Chiropractor for migraines, to treat the whole person.
Multicare Health Clinic Provides Migraine and Headache Relief
You need to seek help quickly when tortured by migraines. The continual aggravation can lead to experiencing a poor quality of life. Our team of medical professionals provides an excellent headache treatment at our Multicare Health Clinic, located in Sioux City, IA. Please, do not hesitate to give us a call at (712) 276-4325, to make request an appointment or consultation.