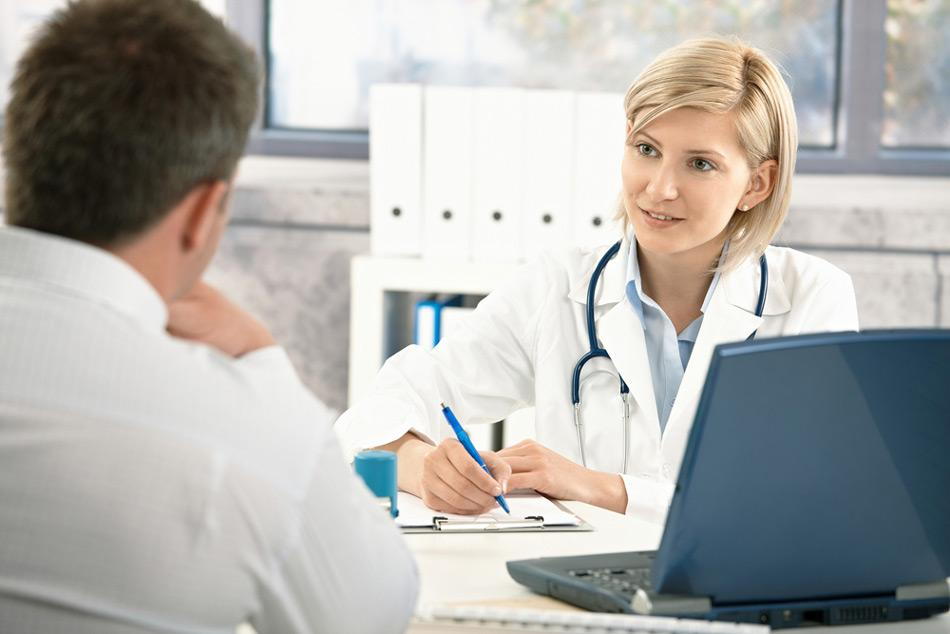 How Soon After Surgery Can You Have Chiropractic Treatment?
It is common to wonder how soon you can visit your chiropractor after surgery. The answer will depend on the type of surgery and the location. Although recent research is bringing former recommendations into question. At Multicare Health Clinic in Sioux City, IA, we provide post-surgery chiropractic treatment.
Visiting a Chiropractor After Minor Surgery
Minor surgeries include incisions, stitches, and joint injections. These usually don't require a recovery period before you seek chiropractic treatment. A good rule of thumb is that if you can immediately resume your normal activities, it should be safe to visit your chiropractor.
Chiropractic Treatment After Major Surgery
When it comes to major surgery, the timeframe really depends on the type and location of the surgery. If you had surgery on a joint, like the hip or knee, you could resume treatment quickly post-surgery. Your chiropractor will use gentle treatments in the area to speed healing and increase flexibility.
If you had some spinal surgeries, you will not be able to get a chiropractic adjustment. If you have not had a fusion surgery or other type that contraindicates adjustment, you can resume spinal manipulation between 4 weeks and 3 months post-surgery.
However, a chiropractor can provide much more than spinal adjustment. You can receive complimentary treatments like acupuncture, stretching, or therapeutic massage soon after surgery. Extremities can be adjusted as well. These treatments can help relieve pain and support the healing process.
Heart and Abdominal Surgery
If you have abdominal surgery, you will need to wait 4 weeks to 3 months to receive chiropractic adjustment. Complimentary and extremity treatments can be performed during this time.
This recommendation also extends to those who have had heart surgery, but new research says chiropractic treatment after heart surgery can be beneficial. One study has shown that chiropractic care post-surgery can relieve pain, speed functional recovery, and improve patient management.
Call Multicare Health Clinic
At Multicare Health Clinic, we offer many treatments that can help you recover after surgery. These include chiropractic adjustment, massage, regenerative medicine, and physical therapy. If you live in Sioux City, IA, contact us today to learn more about our treatments.